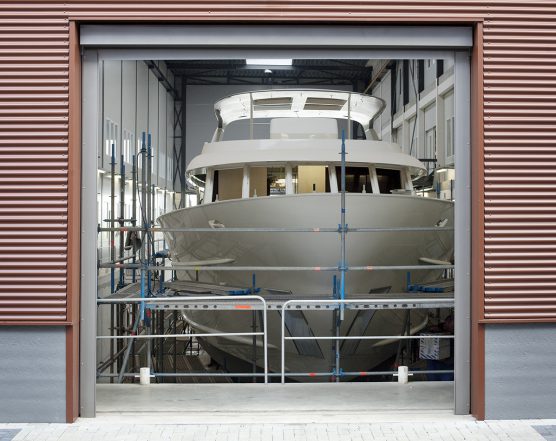 Stofafzuiging is ook in de jachtbouw een must.
De scheepsbouw en -reparatie is een uiterst dynamische bedrijfstak. Op de werkvloer is het veelal een samenspel van diverse werkzaamheden, zoals lassen, branden, hijswerkzaamheden, installeren, steiger bouwen en conserveren. Er vinden veel werkzaamheden plaats met gevaarlijke stoffen of in besloten ruimten. Bij deze werkzaamheden komen vaak ook veel (fijn)stof, gassen en dampen vrij bij laswerkzaamheden, zagen, lijmen, schuren en slijpen.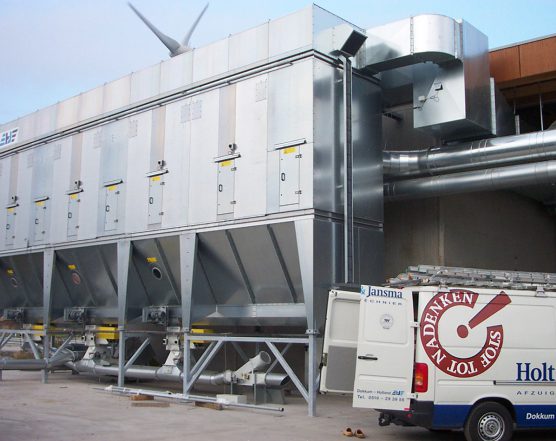 Naast de toepassing van bijvoorbeeld adembescherming is het verbeteren en luchtkwaliteit met stofafzuiging en zuivering een enorm pluspunt voor de werkomstandigheden in de jachtbouw.
Vragen of interesse?
Heeft u vragen of deze oplossing? Neemt u dan vrijblijvend contact op met één van onze specialisten. Zij helpen u graag verder met een gedegen advies op maat.
Contact