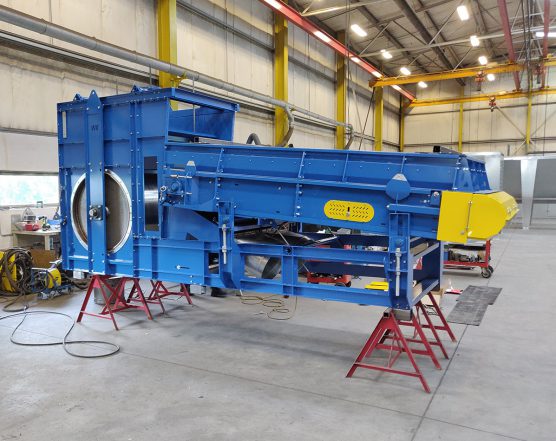 De totaaloplossing?
Wij leveren componenten, maar ook complete systemen voor diverse toepassingen, variërend van trommelzeven, luchtscheiders, transportsystemen tot opslag. We hebben een aantal specifieke luchtscheiders weten te ontwikkelen; de horizontale luchtscheider, de drumseparator, 3- en 4-weg drumscheiders en de easy drumscheider.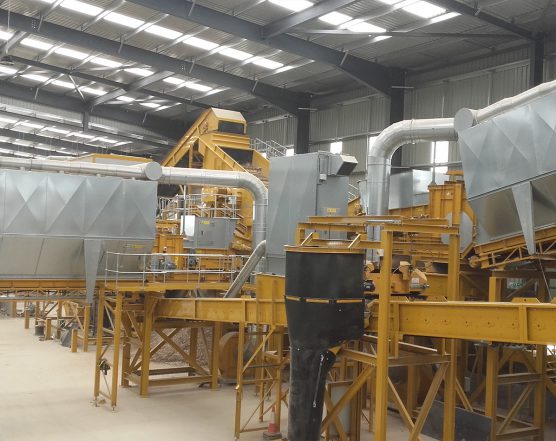 Toepassingsmogelijkheden:
Bouw- en sloop afvalscheiding
Schrootafvalsystemen
Industriële afvalscheiding
Gemeentelijke afvalscheiding
Commerciële afvalscheiding
Hout afvalsystemen
Compost afvalsystemen
Vragen of interesse?
Heeft u vragen of deze oplossing? Neemt u dan vrijblijvend contact op met één van onze specialisten. Zij helpen u graag verder met een gedegen advies op maat.
Contact