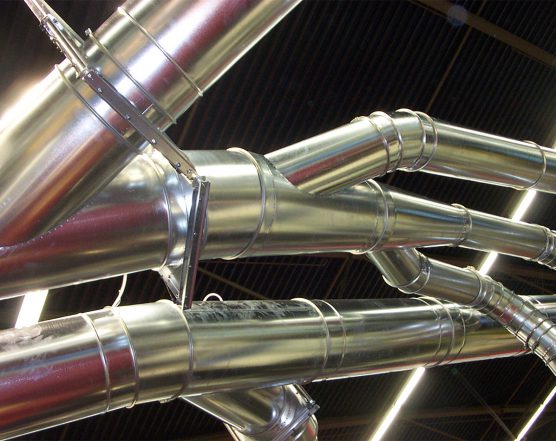 Leidingwerk & toebehoren
Voor onze producten kunt u ook los leidingmateriaal bestellen. De meeste materialen leveren wij vanuit voorraad en spruitstukken en dergelijke worden op maat gemaakt. Diverse diameters, bochten, radius bochten, flexibele slangen, bussen, pijpklemmen, slangklemmen, ophangbeugels en meer.
Meer weten, neem dan contact met ons op.
Vragen of interesse?
Heeft u vragen of deze oplossing? Neemt u dan vrijblijvend contact op met één van onze specialisten. Zij helpen u graag verder met een gedegen advies op maat.
Contact