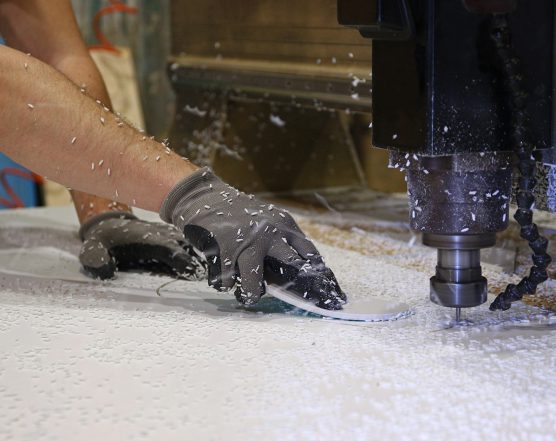 Kunststofindustrie
In de kunststofindustrie komen bij verschillende werkzaamheden schadelijke stoffen en dampen vrij. Voor een veilige en gezonde werkomgeving is afzuigen en filteren een must. Denk hierbij aan:
Dampafzuiging lijm- en oplosmiddelen;
Dampafzuiging smelten en föhnen;
Dampafzuiging spuitgieten;
Stofafzuiging kunststofverwerking en productiemachines;
Stofzuigen van de werkomgeving en machines;
Stofafzuiging handgereedschap.
Vragen of interesse?
Heeft u vragen of deze oplossing? Neemt u dan vrijblijvend contact op met één van onze specialisten. Zij helpen u graag verder met een gedegen advies op maat.
Contact